We hope people from all around the world can enjoy safe and delicious Japanese rice.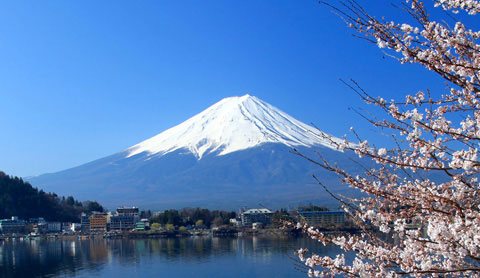 hana-musubi
In Japan, over ten million pieces of "Omusubi" rice balls are sold everyday. It is one of the most beloved items in Japanese cuisine. We hope everyone in the world can enjoy the taste of Japanese rice through the Omusubi.
Read More >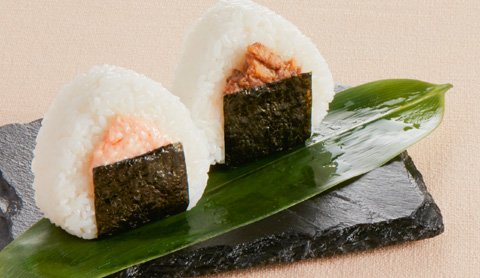 Our Omusubi
The "Omusubi" is different from an ordinary "rice ball", as we make every single Omusubi with our hearts. Using only high quality Japanese rice seasoned with Japanese sea salt, each grain of rice is sweet, tasty, and shiny.
Read More >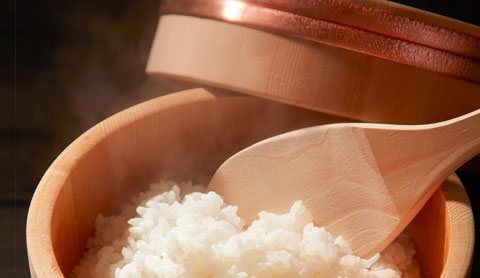 Japanese Rice
Farmers work hard in the fields from tilling, seeding, fertilizing, to harvesting; a bowl of delicious rice does not come easy. A bowl of rice not only contains delicious hot rice, but also a farmer's dedication and passion for producing fine rice.
Read More >